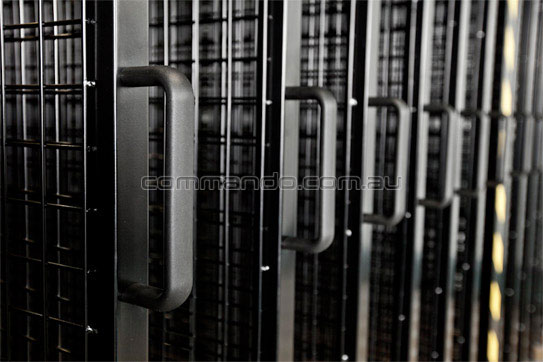 Durable Art Hanging Racks
Art hanging racks are an effective way of storing your artwork. For space economisation and money-saving products, only an art rack from Art Storage Systems can do the job properly.
Our quality hanging racks will keep your portraits secure and protected from any potential external harm. All our products meet the ISO 9001 quality certified standard and have Good Environmental Choice Australia (GECA) recognition for manufacturing in an environmentally sustainable way.
Custom-Designed Art Hanging Racks
Our professional team can custom-design hanging racks to meet your specific requirements. We have tailored our products to many high-profile clients, including Melbourne Museum and the National Gallery of Victoria. Our quality racks can be applied to storage areas in different ways.
There are numerous advantages to our quality hanging racks including: